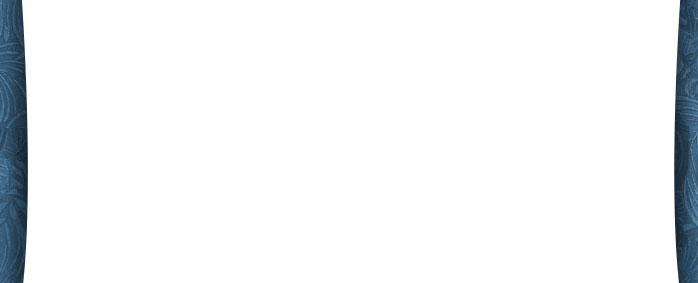 What is a Beary Unique Memory?


Start with that special piece of clothing in your closet  Are you  holding on to that mink coat of Grandma's?   Or that shirt  of Dad's?  Or that baby blanket of yours?   Or even that fancy dress that belonged to your great  Aunt? 

Bring it to me and I will turn it into a  . . . . Teddy Bear!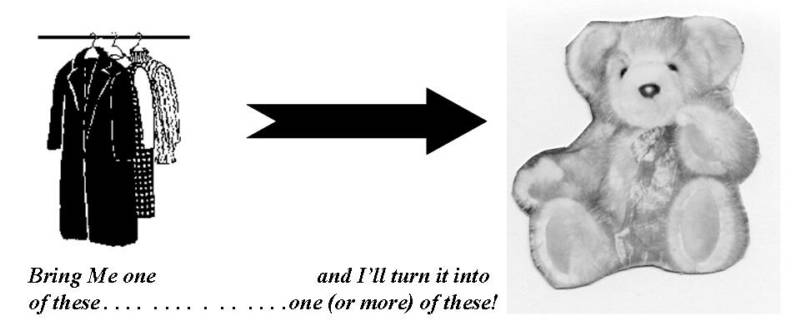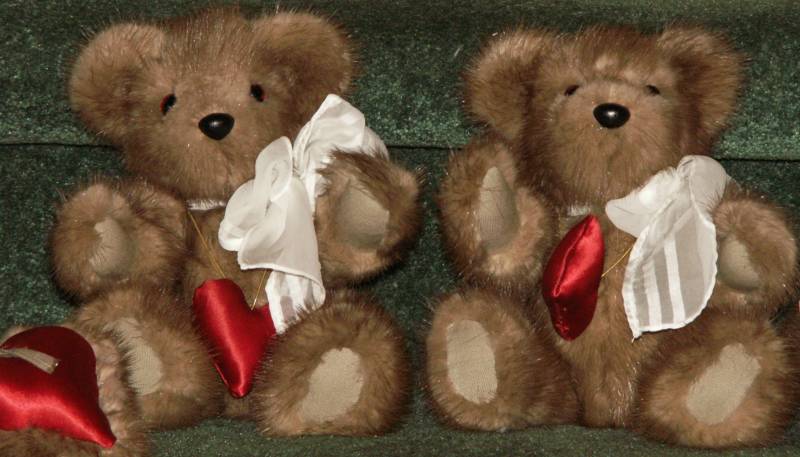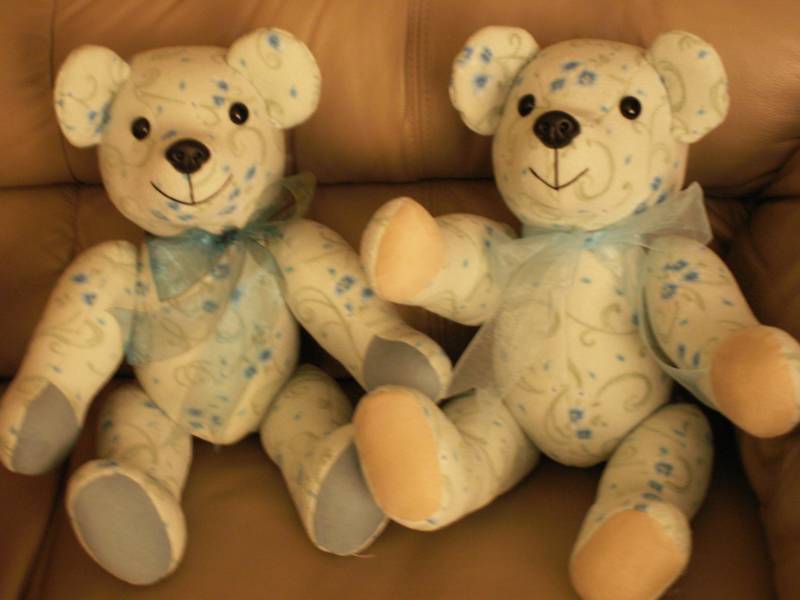 See 100's of pictures on Facebook!
Just click here
(no Facebook acount needed) 
New pictures posted weekly!